More About Digital Drm SSTV and Easy Pal



DIGITAL (DRM) SSTV, in our application, IS NOT A "DIGITAL" VERSION OF CONVENTIONAL SLOW SCAN TV (SSTV). IT WAS ORIGINALLY DESIGNED FOR THE SHORTWAVE BROADCAST INDUSTRY AS A MEANS OF HIGH ACCURACY FILE TRANSFER OF IMAGES, AUDIO, AND DATA . THE PROPER TECHNICAL NAME IS ACTUALLY "DRM" (DIGITAL RADIO MONDIALE). 'MONDIALE' IN FRENCH STANDS FOR 'WORLDWIDE'.
QUALITY AND CLARITY OF RECEIVED DIGITAL DRM SSTV IMAGES EXCEED THE CAPABILITIES OF ANALOG SSTV. DISTORTION-FREE IMAGES ARE RECEIVED AS EXACT REPRODUCTIONS OF THE ORIGINAL. SEE LIVE EXAMPLES.

UNLIKE CONVENTIONAL ANALOG SSTV, DRM  'DIGITAL SSTV' UTILIZES 'POLYNOMIAL CODES' (THROUGH SPECIAL SOFTWARE ENCODE AND DECODE PROCESSING) THAT ENABLE "RS" (REED-SOLOMON) ERROR CORRECTION.

BOTH DIGITAL DRM SSTV AND ANALOG SSTV SOFTWARE REQUIRE DATA TO PASS THROUGH A SOUND CARD FOR IMAGE PROCESSING. THEY USE THE SAME SOUND CARD - COMPUTER - RIG INTERFACE AND SETTINGS COMMONLY USED FOR ANALOG SSTV, PSK, AND OTHER POPULAR DIGITAL MODES.

THE MOST POPULAR AMATEUR DIGITAL (DRM) SSTV CALLING FREQUENCY IS  2O METERS @ 14.233 MHz. USB




PATIENCE IS A VIRTUE,  ESPECIALLY FOR DIGITAL DRM SSTV  RECEPTION ! ! WITH INCREASING EXPERIENCE, OPERATING TECHNIQUES, AND ATTENTION TO BAND CONDITIONS, ONE CAN GLEAN A GREAT DEAL OF SATISFACTION FROM THESE IMAGES OF AMAZING CLARITY.

BAND CONDITIONS SHOULD BE FAVORABLE AND RELATIVELY FREE OF QSB AND QRM. STRONG SIGNALS INSURE MORE CONSISTENT RECEPTION. SSB VOICE CONTACTS BETWEEN STATIONS USUALLY ACCOMPANY IMAGE TRANSMISSIONS FOR FRIENDLY QSO AND IMAGE EXCHANGE SUPPORT.

TO DISPLAY AN IMAGE, A CRITICAL NUMBER OF DATA "SEGMENT" BITS MUST BE RECEIVED. DUPLICATE (REDUNDANT) "SEGMENTS" ARE AUTOMATICALLY SENT IN A TRANSMISSION, BUT AN ADJUSTABLE 'RS' SETTING (1-4) CAN BE USED BY THE TRANSMITTING STATION TO INCREASE THE NUMBER OF REDUNDANT SEGMENTS SENT. A '3 OR 4' SETTING IS USED WHEN QRM OR FADING IS PRESENT, BUT SENDING 'A HIGHER NUMBER' OF REDUNDANT FILES MAKES THE TX TIME LONGER. A '1 OR 2' IS SUFFICIENT FOR AVERAGE BAND CONDITIONS.

WHEN INSUFFICIENT "SEGMENTS" ARE RECEIVED, THE SOFTWARE WILL ANNOUNCE "FAIL TO DECODE" - AND NO IMAGE WILL BE SEEN. (THE CAUSES ARE USUALLY WEAK SIGNAL, QSB, QRM )

IF THIS HAPPENS, THERE IS AN OPTION TO CORRECT A FAILED DECODE. A "BSR" (BAD SEGMENT REQUEST) CAN BE CREATED AND SENT BY THE RECEIVING STATION'S SOFTWARE BY CLICKING A BUTTON. THE SOFTWARE-GENERATED "BSR" FILE CONTAINS  REQUEST INSTRUCTIONS FOR MISSING "SEGMENTS". ONCE RECEIVED, THE ORIGINAL SENDER'S SOFTWARE, WITH ANOTHER CLICK OF A BUTTON, PREPARES AND RE-SENDS A "FIX" FILE CONTAINING ONLY THOSE "SEGMENTS" NEEDED TO COMPLETE THE IMAGE.

THROUGH AN INTERNET CONNECTION, EASY PAL CAN INFORM OTHER USERS THAT YOUR STATION IS 'ACTIVE'. (IF SO SELECTED). IT WILL ALSO AUTOMATICALLLY UPLOAD YOUR RECEIVED PICTURES FOR OTHERS TO SEE, IF THAT SETTING AND A DESTINATION IS ENABLED. A QSL TEMPLATE CAN MAKE AN IMAGE INTO A DIRECT DIGITAL QSL CARD, ENHANCING THE QSO EXPERIENCE.

THE WHOLE CONCEPT IS SO VERY MODERN, IT'S ALMOST ANDROID. AND, IT'S FREE !!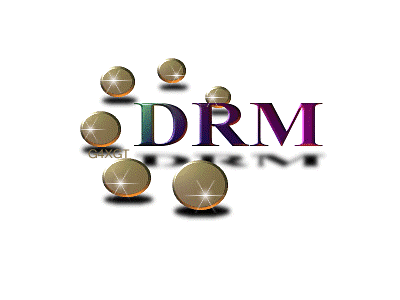 Mouse over: Images ready for Tx in Easy Pal.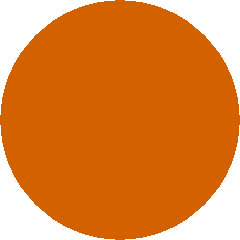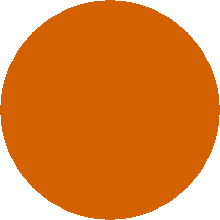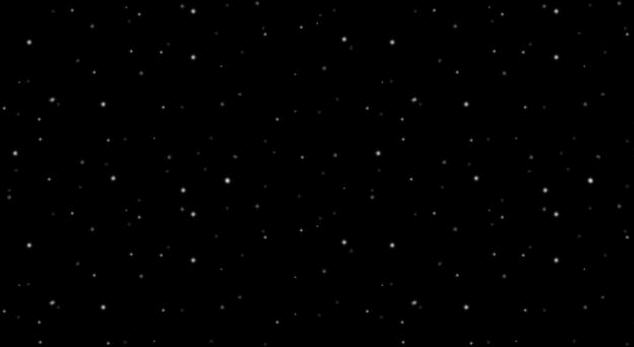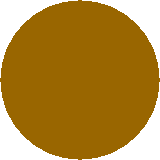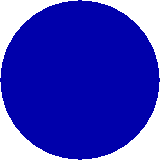 -  Digital SSTV

    Resources Page  -